You Will Learn How To
Develop and publish web pages using HyperText Markup Language (HTML).
Use MS FrontPage and DHTML to create web contents.
Enhance web pages with GIF Animation
Design splash screens and interfaces using Flash.
Create and integrate Fireworks, Flash and Dreamweaver for enhanced effects.
Establish, configure and maintain an intranet or internet web site.
Course Benefits
The power and flexibility of web technologies have ignited explosive growth in their use for presenting information on both corporate intranets and the Internet. In this course, you will gain extensive hands-on experience of designing and delivering professional web content. You will learn how to use comprehensive tools and employ the latest techniques to enhance web presence.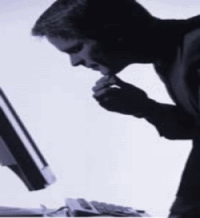 Who Should Attend
This course is valuable for those who want to present information via corporate intranets or the world wide web and who want to design and maintain attractive and interactive web sites.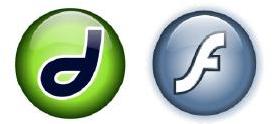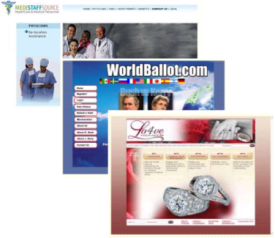 Topics Covered
PART I
INTRODUCTION TO THE WEB
HTML HYPERTEXT MARKUP LANGUAGE
MICROSOFT FRONT PAGE
JAVA SCRIPT
PART II
MACROMEDIA FLASH
MACROMEDIA DREAMWEAVER
MACROMEDIA FIREWORKS