You Will Learn How To
Identify the purpose, features, and functions of various network components
Identify the layers of the OSI model
Define the purpose, function, and use of the protocols used in the TCP/IP
Select the appropriate network utility given a troubleshooting scenario
Identify basic characteristics of various WAN and internet access technologies
Identify and describe the purpose and function of various protocols, security protocols, firewalls, authentication, client workstations, proxy service, etc.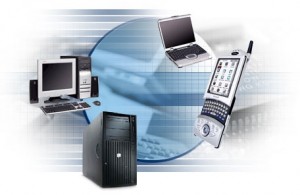 Course Benefits
The proliferation of powerful workstations and PCs, together with a vast installed base of minicomputers and mainframes, has produced immense pressure to link these resources. Local area networks allow the sharing of programs, data and peripherals by providing common access to local and remote resources. This course provides you with the fundamental knowledge of networking concepts. This course emphasizes the integration of available software and hardware.

Who Should Attend
This course is designed to provide students with the fundamental knowledge used to design and implement a network. This course also prepares students for the CompTIA Network+ Certification Exam.
What is Network+ ?
Earning the Network+ certification means that the candidate possesses the knowledge needed to configure and operate a variety of networking products. This exam covers a wide range of vendor neutral networking technologies that can also serve as a prerequisite for vendor-specific IT certifications.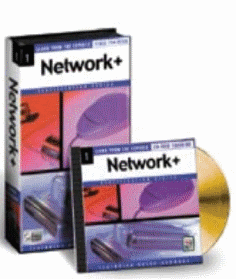 Topics Covered
Introduction to Networks
The Open Systems Interconnection Specifications
Networking Topologies, Connectors, and Wiring Standards
Networking Devices
Introduction to Internet Protocol (IP)
IP Addressing
Introduction to IP Routing
Switching and Virtual LANs (VLANs)
Wireless Technologies
Authentication and Access Control
Network Threats and Mitigation
Physical and Hardware Security
Wide Area Networks
Software and Hardware Tools
Exams Prepared for