You Will Learn How To
Successfully install and configure Cisco routers to build multiprotocol internetworks
Create Cisco router configuration files from scratch
Configure IP routing protocols
Perform software and hardware upgrades
Effectively manage and maintain Cisco routers with SNMP
Course Benefits
This course focuses on using Cisco Catalyst switches and Cisco routers connected in local-area networks (LANs) and wide-area networks (WAN) typically found at small to medium network sites. Upon completion of this course, students will get skilled with how to select, connect, configure, and troubleshoot the various Cisco networking devices. This course provides a comprehensive introduction to deploying Cisco routers in an inter-networked environment. Through extensive hands-on exercises, students will gain the fundamental knowledge and skills needed to install, configure and troubleshoot Cisco routers.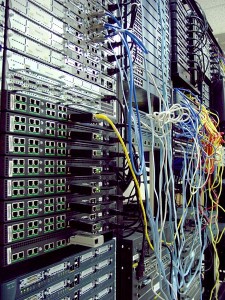 Who Should Attend
This course is valuable for those who want to learn how to design and implement inter-networks with Cisco routers and also for those who want to prepare and give the Cisco Certified Network Associate (CCNA) Exam.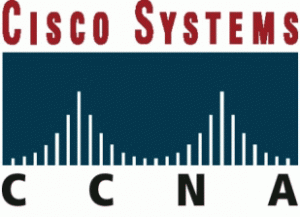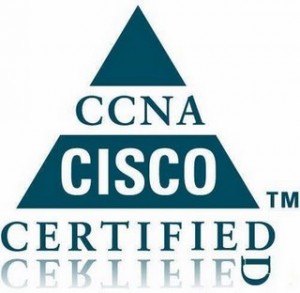 About CISCO Certification
Cisco routers are increasingly being used to provide reliable and efficient corporate-wide Internetwork solutions. In order to successfully deploy Cisco routers, networking professional require a thorough understanding of their features and functions. The CCNA certification (Cisco Certified Network Associate) indicates a foundation in and apprentice knowledge of networking for the small office/home office (SOHO) market. CCNA certified professionals can install, configure, and operate LAN, WAN, and dial access services for small networks (100 nodes or fewer), including but not limited to use of these protocols: IP, Serial, ISDN, Frame Relay, VLANs, RIPv2, IPv6, NAT, WLAN, Ethernet, Access Lists, EIGRP, OSPF, VLSM. Cisco certification ensures high standards of technical expertise. Achieving Cisco Certification at any level means joining the ranks of skilled network professionals who have earned recognition and respect in the industry.
Exam Prepared for
640-802 (CCNA) Interconnecting Cisco Networking Devices