Advanced Cisco Networking (CCNP)
You Will Learn How To
Optimize Cisco router configuration for large and complex IP internetworks
Manage IP information flow with Cisco routers
Deploy scalable routing protocols: EIGRP, OSPF and BGP
Conserve network addresses with variable length subnet masks (VLSM)
Map between private and public addresses with network address translation (NAT)
Construct Cisco Access Control Lists (ACLs) for network security
Implement advanced features, such as quality-of-service support.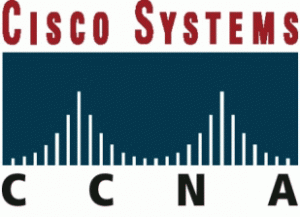 Course Benefits
Cisco routers are a central component of many complex internetworks. Consequently, it is critical that networking professionals have detailed knowledge of advanced configuration options in order to achieve efficient router deployment and optimal network performance. In this course, you gain the knowledge and skills required to master the advanced features of Cisco router configuration, including address management, route redistribution, basic network security, scalable routing protocols & protocol prioritization.
Who Should Attend
This course is valuable for those who want to learn how to design and implement internetworks with Cisco routers and also for those who want to prepare and give the Cisco Certified Network Professional (CCNP) Exam.
CCNP Certification
The CCNP certification (Cisco Certified Network Professional) indicates advanced or journeyman knowledge of networks. With a CCNP, a network professional can install, configure, and operate LAN, WAN, and VPN access services for organizations with networks from 100 to more than 500 nodes, including but not limited to these protocols: IP, Extended Access Lists, IP, Route Redistribution, EIGRP, Route Summarization, OSPF, VLSM, BGP, Serial, Frame Relay, ISL, DDR, PSTN, PPP, VLANs, Ethernet, Access Lists, 802.1Q, FDDI, Transparent and Transnational Bridging.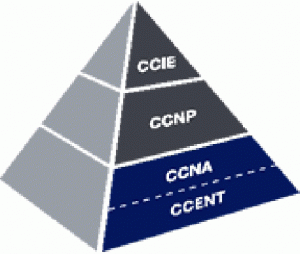 Exams prepared for
CCNP ROUTE 642-902
CCNP SWITCH 642-813
CCNP TSHOOT 642-832